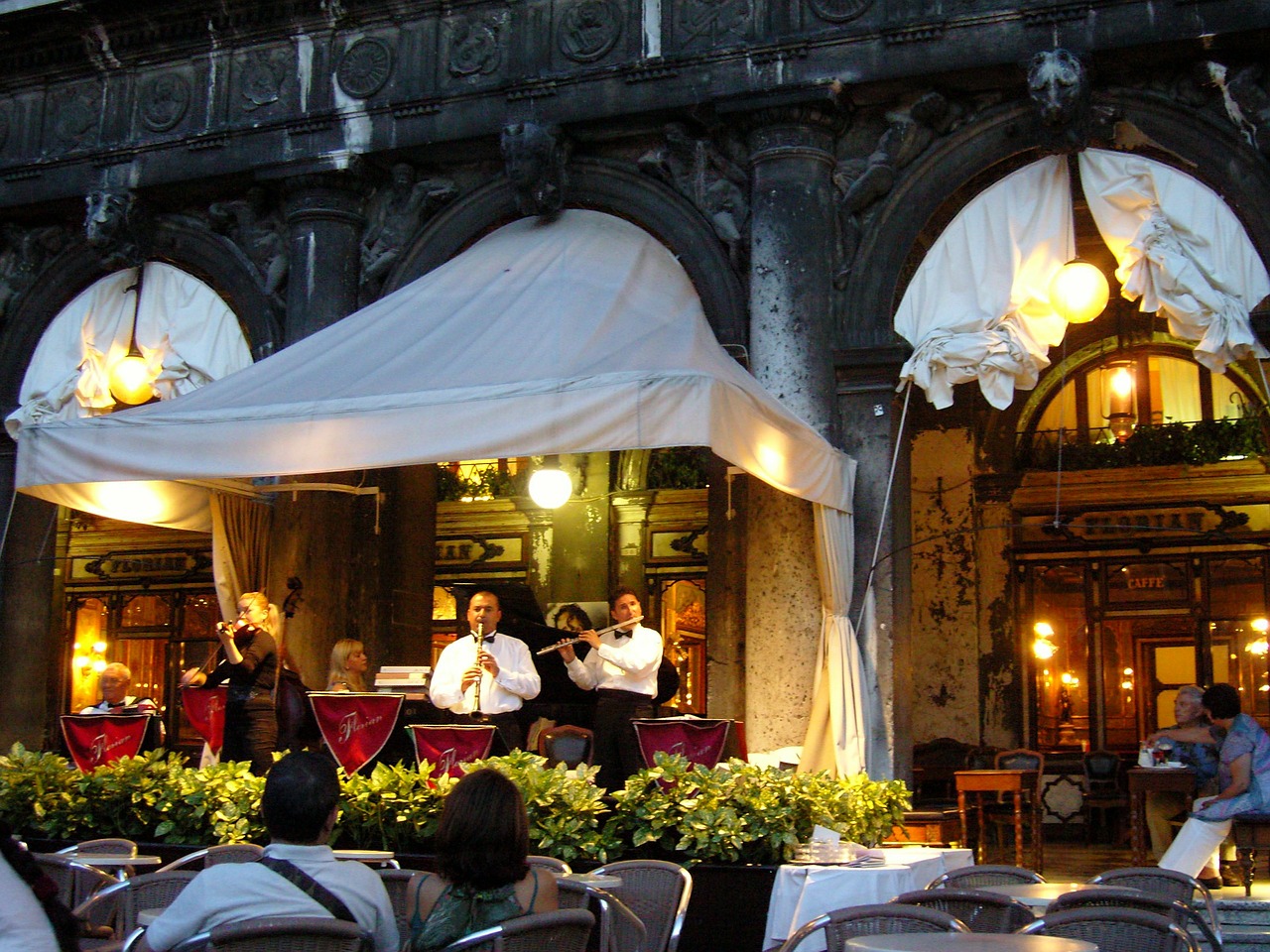 The following things are what basically sets bars and pubs apart:
Bars are usually lively and fast-paced establishments. There is loud music and a cracking dance scene. Pubs, on the other hand, are calm and relaxed, with music usually just being part of the background.
Bars usually admit adults only. This could either be people over the age of 18 or 21, depending on the particular jurisdiction. Pubs, on the other hand, often admit minors when they are accompanied by adults. This is to allow them to take advantage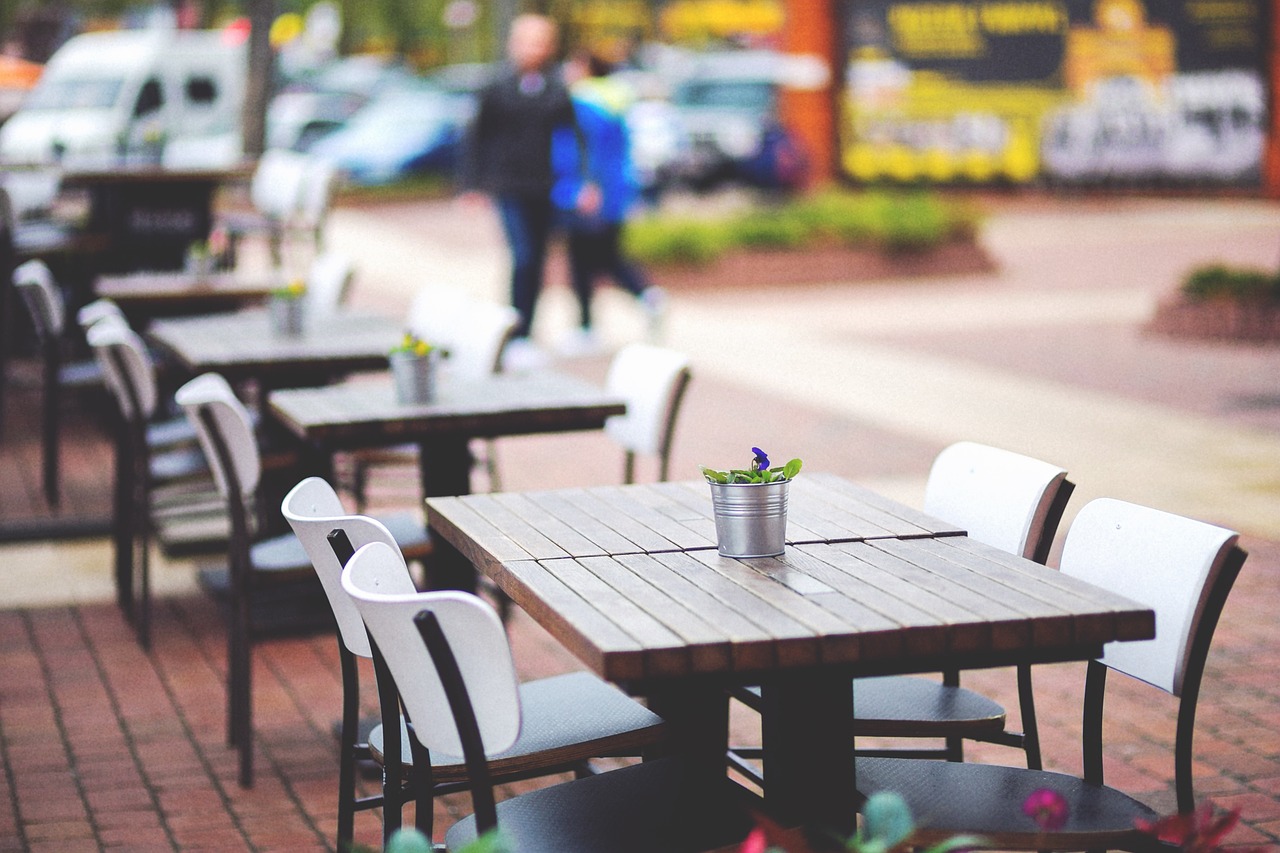 of the food service offered in these establishments.
Bars are usually located in urban centres and cities. They attract a young and vibrant crowd, who don't often have a shared thing in common. Pubs, on the other hand, are located close to living areas. Most people who frequent a pub are familiar with one another. They are of mixed age groups and have a lot in common.
Bars often offer table service, with one or several tables served by one waiter. Pubs, however, have counter service and patrons walk up to the counter to buy and collect their drinks.
Differences Between Bars and Pubs